A MEDIUM USED TO RECORD
INFORMATION THAT IS IN THE FORM OF
WRITING AND IMAGES
WHAT IS A BOOK?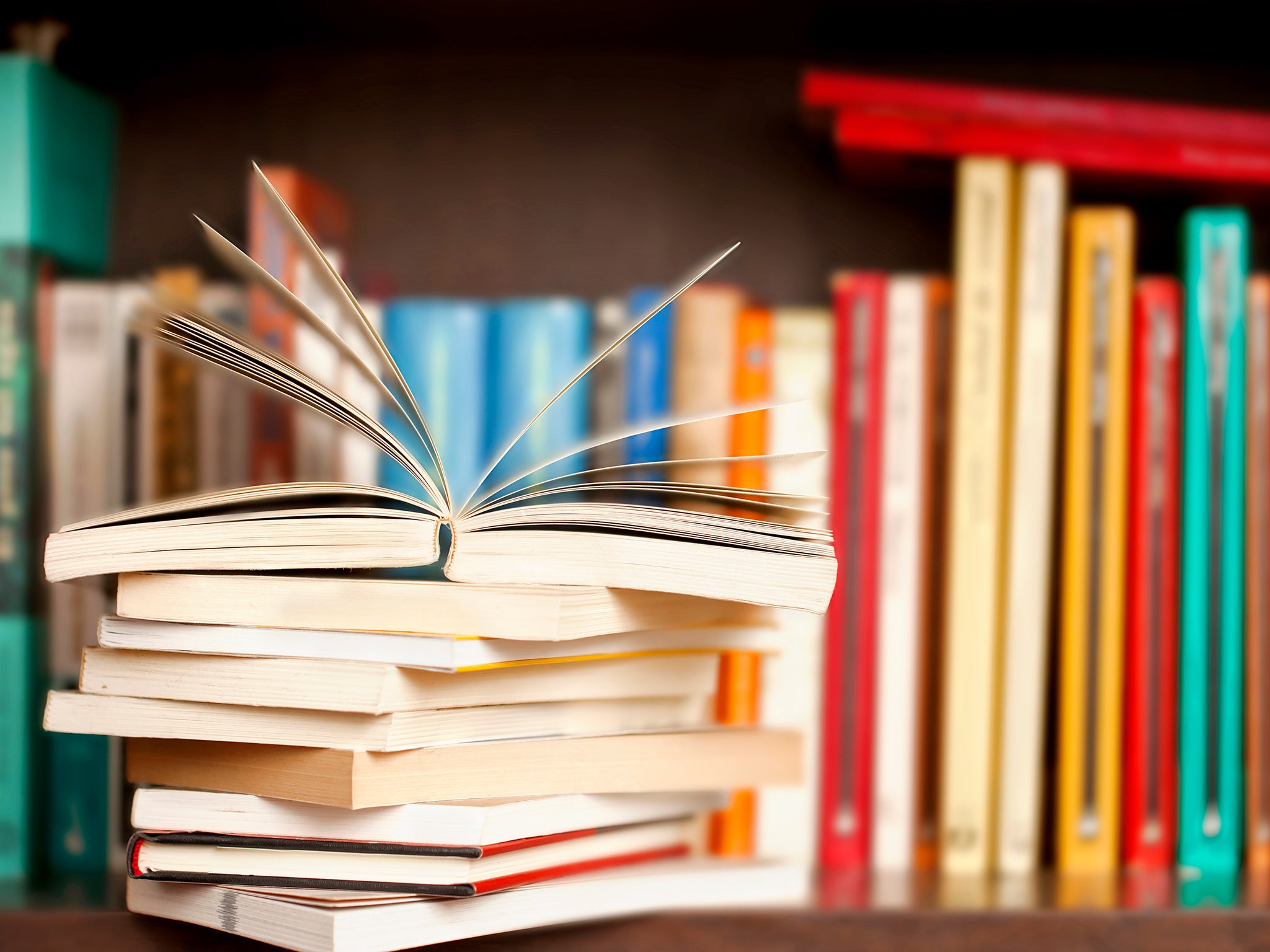 What was the oldest book?
Scholars agree that early books as we know them had been written on stone or clay tablets. These tablets can be stacked to create a similar "book" like form as we know it today. A stylus would be used to carve into the stone/clay and create the desired mark. Much of our ancient history is told through the tablets, and are considered the earliest form of books.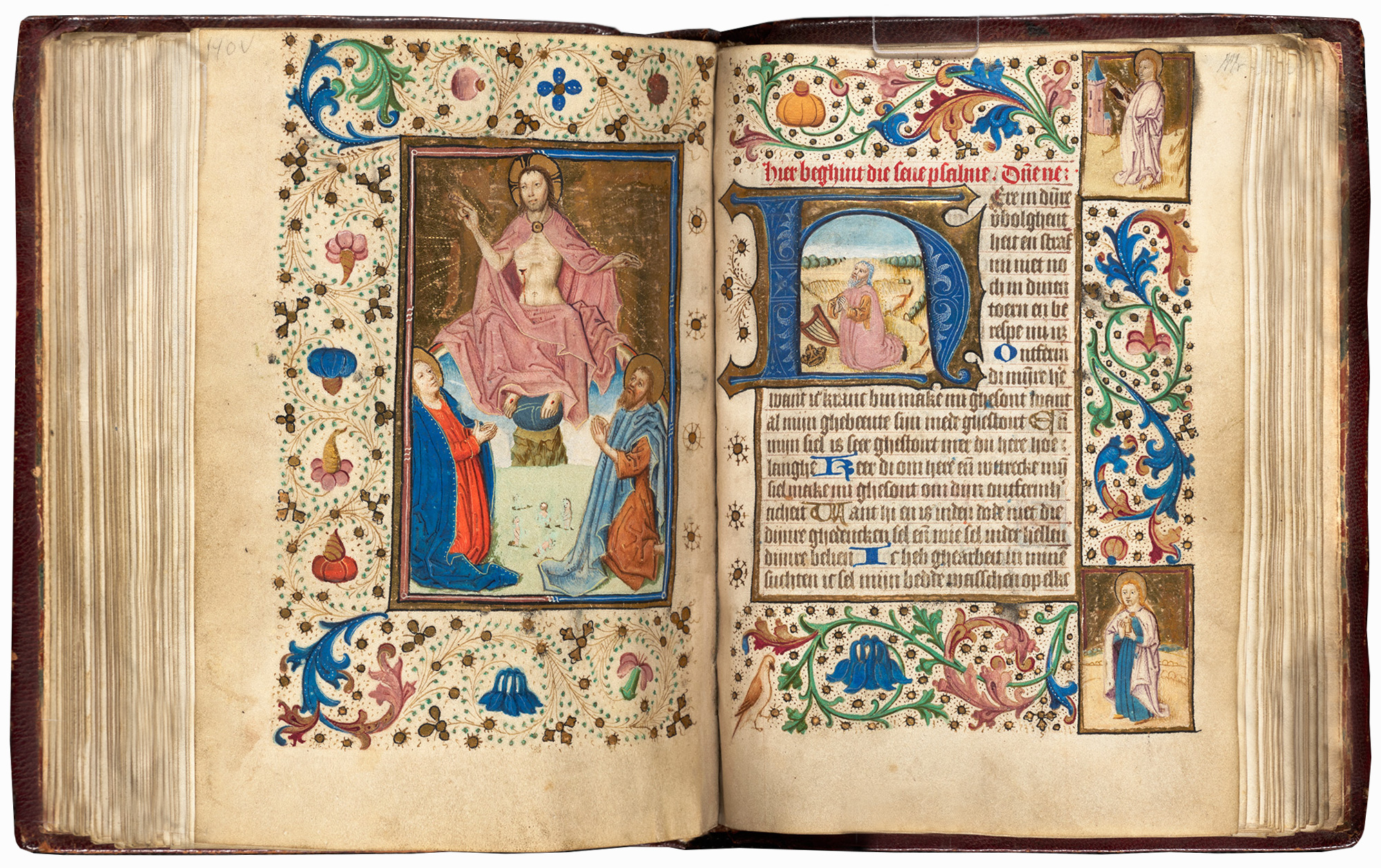 When did the page come along?
The page in a book would not come around till the refinement of papyrus inorder to create a surface in which to write on. These pages date back to 2400BC in Egpyt, and would later be replaced by parchment. Parchment is animal skin dried and cleaned for the use in a manuscript or book. These pages would be far more durable than previous papyrus, and would become popular around Europe for many years.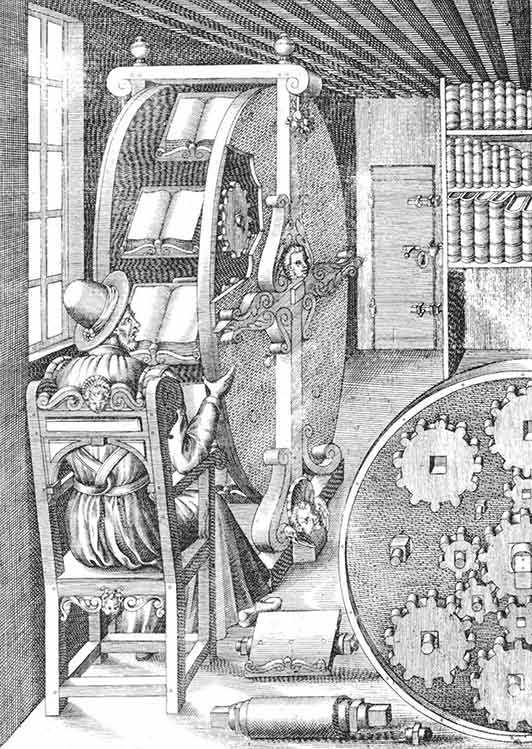 What was bookmaking originally?
Bookmaking was originally a very hard process. It was long, and laborious for those involved. As it took many hands to create one book, and could take many weeks to complete a single book. Scribes would be used to handwrite somebooks, and the same person may write an entire book more than ten times. Then artists would come to decorate the blank spaces within the books, and finally pass it off to the bookbinder.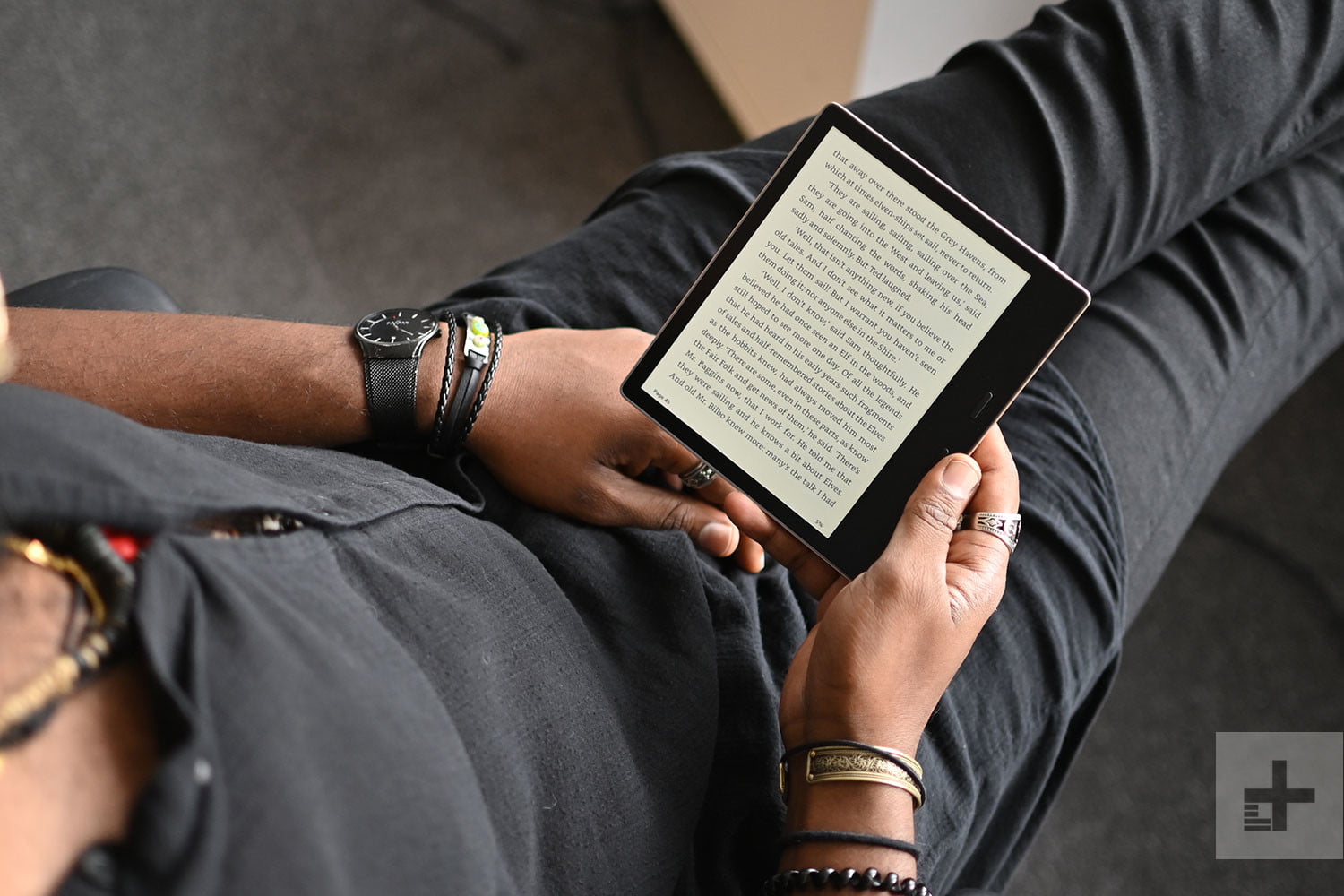 Is the book dead?
The book is not dead in todays crazy technology filled world. While digital sales of books continue to grow, there seems to always be a demand for the physical copy. Technology has begun to help books by allowing for "secondary readers", and this allows for people to share in the form of read alouds via online platforms. People are also able to aquire free reading material in many new places thanks to charitable libraries. While the book industry will change in the future, it is clear that the physical book is here to stay as a part of who we are as people.
Want to learn more?If so please click
here!